Who are we
Meet our specialist team forged over the years, they will assist you on your journey of fertility.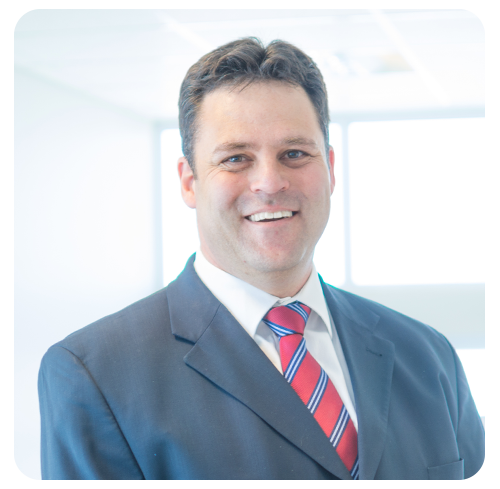 DR J MARKRAM

Specialist
Dr Joham Markram is an Obstetrician & Gynaecologist with a special interest in fertility and laparoscopic surgery. He obtained the MBChB degree from the University of the Orange Free State in 1997. After completion of his Internship at the Pietersburg-Mankweng Hospital Complex in 1998 he was working as a medical officer in Lydenburg Hospital for 2 years. At the end of 2005 after completing his specialisation he obtained the MMed (O&G) degree from the University of the Free State. From 2007 he worked as a senior consultant in the Dept. of Obstetrics and Gynaecology at the University of the Free State and at Universitas and Pelonomi Hospitals. He also worked at the Reproductive Care Unit under the guidance from Prof PH Wessels and Dr JD Nortje. In 2008 Dr Markram opened a private practice and fertility clinic in Netcare Unitas Hospital. In 2016 he relocated his practice and clinic to Midstream Medi-Clinic. In 2018 Dr. Markram received his MPharmMed degree from the University of Pretoria with distinction. .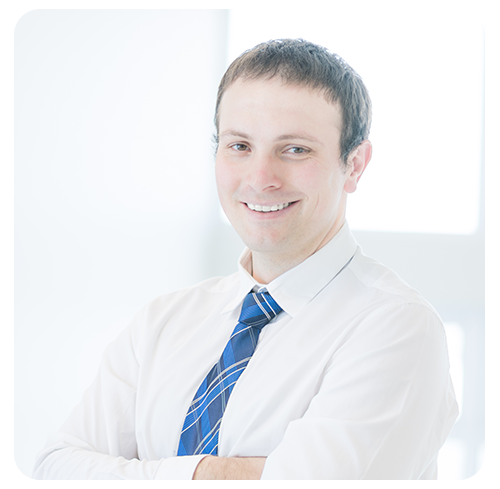 DR OJ VAN SCHALKWYK
Specialist
Dr Ockie van Schalkwyk is an Obstetrician and Gynaecologist with a special interest in fertility and pelvic prolapse surgery. He qualified as a medical doctor in 2006 and did his internship and community service at Kimberley Hospital Complex, where he also obtained his Diploma in Anaesthesiology. He further worked here as a medical officer in the Department of Obstetrics and Gynaecology. He completed his MMed degree at the University of the Free State in 2014, where he worked at the Universitas Academic Hospital Complex. His MMed thesis looked at the association between obesity and infertility in men. He completed his FCOG degree at the Colleges of Medicine of South Africa. He started working in private practice in 2015 and joined the Midstream Fertility Clinic in 2016.

www.drockievanschalkwyk.co.za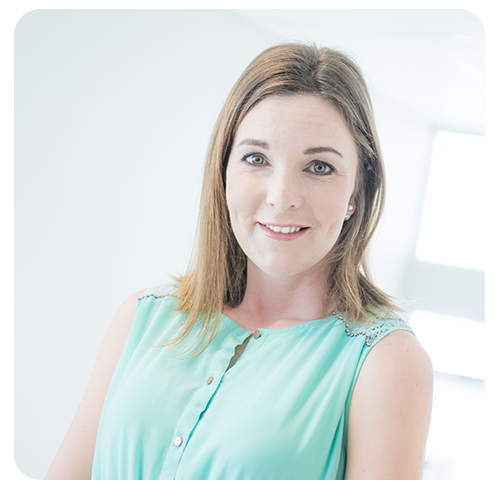 L GRIESSEL

Embryologist (B.Tech)
Lizelle has been working as an Embryologist since 2008. She received her Bachelor's in Reproductive Biology from Tshwane University of Pretoria (TUT) in 2007 and completed her studies at the Steve Biko Academic Hospital while working in the Reproductive Biology Laboratory.
Her B-Tech thesis was titled: "A detailed analysis of the physical, spatial, practical and ergonomical factors within an IVF laboratory". She has participated in numerous research projects. Lizelle ventured into Private Practice and after working in 3 private labs, one being a pathology lab, she joined Midstream Fertility Clinic in 2016.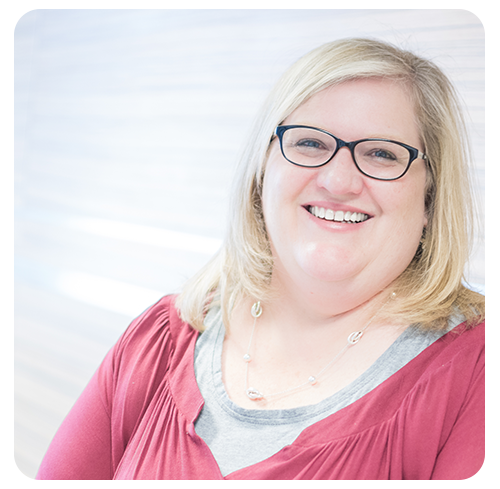 L van den Berg

Professional Nurse
Sr Lia is a registered Nurse working with Dr Markram since 2007. She is responsible for the coordination of all OI, IVF and ICSI cycles. Her warm and loving personality is a big attribute to all patients undergoing treatment at the fertility clinic.